Break out the cocoa and hang up your stockings! This year, Hallmark has announced an all new slate of Christmas movies to get everyone ready for the 12 Days of Christmas. And because the world seems a little darker these days, Hallmark has taken some of their movies in a different direction.
Day 1 – Merry Christmas, Santa Baby!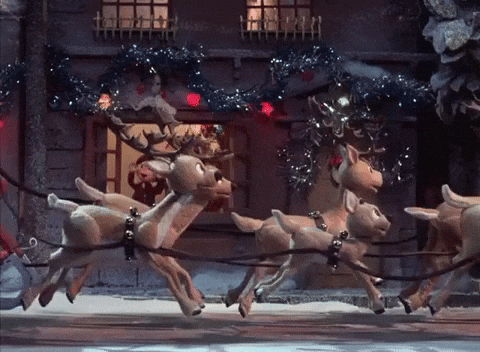 Anne is a realtor who's down on her luck. When a baby is abandoned on the doorstep of one of her properties, Anne realizes… he's actually baby Santa Claus! Can Anne raise a baby all on her own? With the help of a handsome carpenter named Brian, Anne has to figure out how to pass on the Christmas spirit to the person who invented it!
Day 2 – Perfect Poinsettias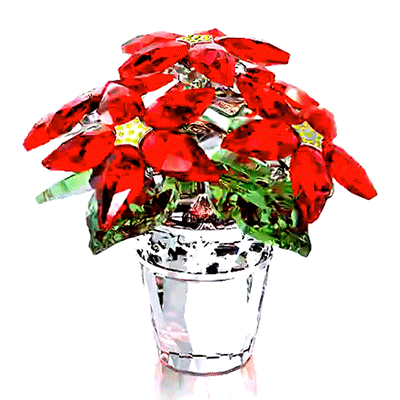 Valerie runs a flower shop in the small town where she grew up. When her newly divorced, former high school boyfriend Alex recently moves home at Christmas, Valerie realizes she has a second shot at love. However, things get complicated when Alex accidentally eats a poinsettia from her shop! Will he survive the night? And will Val and Alex have a happy Christmas ending?
Day 3 – White Snow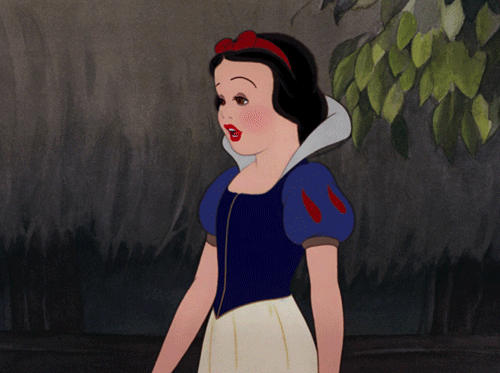 Gaby loves her life: she lives with seven brothers in a cottage in snowy Alaska. However, there's one thing she doesn't know: She's a ghost, and her brothers keep her in a coffin made of ice! One day, when her spirit is running errands in town, she meets Greg, a very much alive teacher who also volunteers at a soup kitchen on weekends! Will he be able to thaw her literally frozen heart?
Day 4 – Silent Night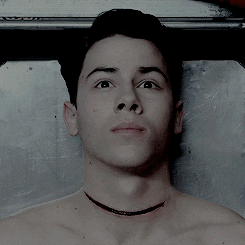 Patricia, a savvy small town undertaker, meets the love of her life while working late one night. When she is granted one Christmas wish, she brings one of the bodies back to life. And he just happens to be a hot doctor and Iraq War veteran with a dog who loves Christmas.
Day 5 – Puck in Love
Diane is a Zamboni driver with big dreams and an expired driver's license. After she accidentally runs over Rob, the local star minor league hockey player, he suffers amnesia. A judge orders Diane to visit Rob every day at the hospital, and she tricks him into thinking they are engaged over the holiday break. In an icy twist of fate, two end up falling in love, for real! He ends up never walking again. It's like Overboard, on ice.
Day 6 – Christmas Presence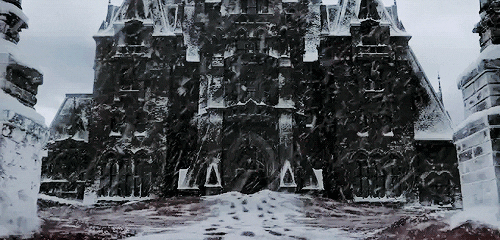 Shelley, a novelist with a chip on her shoulder, returns to her childhood home to do some writing. She is surprised to find that her ailing mother has hired a handsome new groundskeeper to maintain the place. What she doesn't realize is… he's the ghost of her grandfather!
Day 7 – Not A Creature Was Stirring
Agnes, a quirky taxidermist, has been unlucky in love for her whole life. Until a single dad walks in with his daughter's beloved dead dog on Christmas Eve. Can Agnes preserve this dog's memory while letting herself get embalmed… by love?
Day 8 – Christmas Royal-tea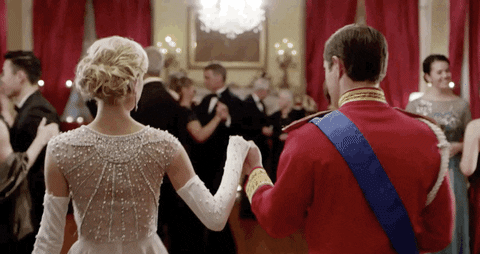 Sebastian is the Duke of Estanía, and Elisabetta is the princess of Ausita. Their nations are competing to produce the most tea this holiday season to boost their GDPs, as American tariffs have hurt their nations. Seb and Lizzie are arranged to be married, and they hate each other at first sight. Over the course of the conference, they fall in love, drink tea, go for sleigh rides, and discover they are actually first cousins.
Day 9 – Saved by the Sleigh Bells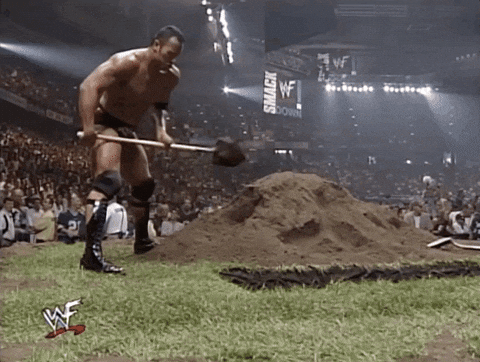 Mary is a widowed yoga instructor living in a New England town that's terrorized by a serial killer. His trademark? Each day of December, he buries someone alive in a Christmas tree forest and ties a string to their finger, like a perverse Advent calendar. One night when Mary goes out caroling, she finds herself in the killer's grasp. Ultimately, she's saved at the last second by the owner of the farm, a handsome college dropout named Derek.
Day 10 – Reading by an Open Fire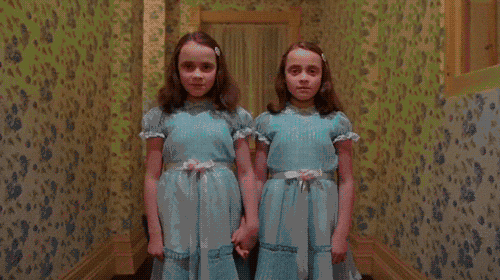 Linda is a bookstore owner whose husband Peter died in a terrible fire. She is shocked to discover that she inherited a large property Peter owned that she never knew about. And she's even more shocked when she discovers that it's haunted by the children they never had.
Day 11 – Wrapped in Red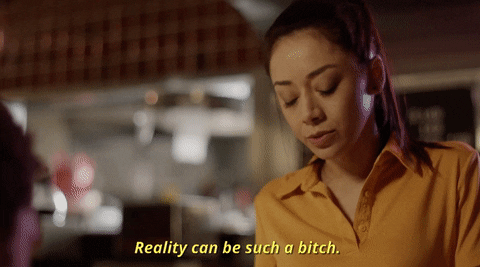 Karen is a successful private eye who just needs a break. After donating too much blood, she goes into a coma. In her medically-induced alternate reality, she meets a fellow comatose patient—a hot baker who is being treated for third degree burns from his bakery exploding in a suspicious gingerbread accident. Who burned down the bakery? Can Karen solve the mystery? Sometimes love is just a hemo-snowglobe away!
Day 12 – An Orphan For Christmas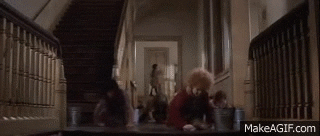 Ilsa, an event planner with no time for love, always splits the holidays between her parents. And this year, she needs a date for her trip(s) home. Wishing she could just meet a loveable adult orphan who would understand, she falls in love with Tim, a morning radio producer with two perfectly loving parents of his own. So Ilsa makes plans to kill Tim's parents so spends the holidays with only her family. Hijinks ensue!
---
Which of these frightening and festive flicks is your favorite? What's your go-to movie snack? Have you set your DVR yet? Happy Holidays!