Each week, we issue a writing prompt to our own staff, guest contributors, and readers like you. We welcome guest submissions, so if you're interested in being featured or regularly contributing to the site, email your responses to kelaine.conochan [at] thepromptmag.com.
---
Our hats' off to you, Class of 2018!
You studied hard, pulling all nighters when necessary, to get the work done.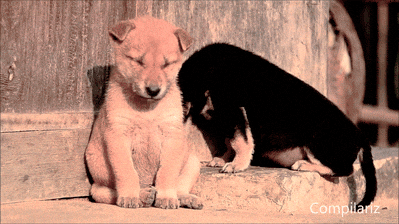 You learned your ABCs, your times tables, and your periodic tables.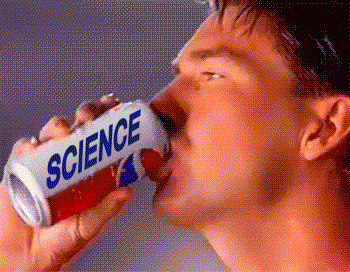 And in the end, all you got for all your hard work was a weird a cardboard box hat and an overdramatic speech about the meaning of life. Your life, specifically. As if there's any one-size fits all advice that you can wear under that gown.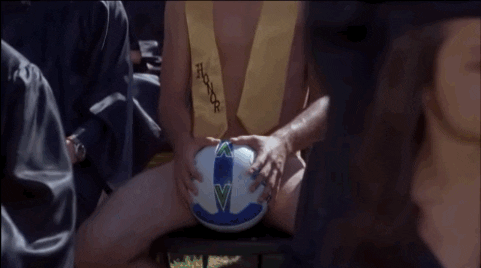 But today is actually your day. Because we know just what you should do with your future.
Write us a GRADUATION SPEECH post for this week's prompt.
We're looking for fresh ideas and new voices to take us past commencement and into the real world. So draft up 400-700 words using GRADUATION SPEECH as the prompt. It can be a personal essay, a poem, short story, script, satirical post, or anything else original. Just make it worth our while and we'll publish it, include it in our newsletter, and give you the chance to join the creative, talented staff writers here at The Prompt. Maybe then your old man will stop bothering you about getting a job.
Email your responses to kelaine.conochan@thepromptmag.com by Wednesday, June 13th at midnight EST.