You know what is always fun? Getting a GIF. Whether it's via text or email, or whatever other communication styles the youngs are doing these days, GIFs always work. Even the lesser ones. There is a GIF for every occasion.
If a picture is worth a thousand words (pre-inflation—thanks, Biden) then a video is worth way more, and the silently looping GIF is the perfect example of that. These short clips, usually featuring a pop culture touchstone can deliver a message along with tone and usually can answer follow-up questions before they pop up.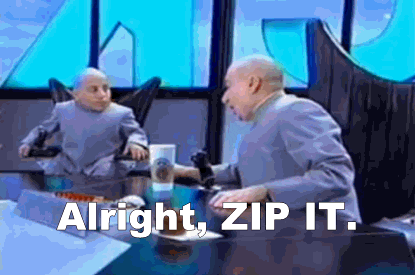 Sometimes GIFs can substitute for the thing you don't want to say, or bring levity to a tense or somber situation, unlocking a solution when you may not have the words to do the job. If you are doing it right, you could have a whole conversation of GIFs.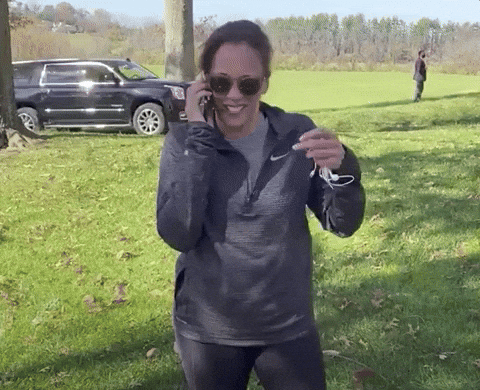 But the reason GIFs are really so great is that they connect you through a reference, a common moment you share with someone else. Picking a GIF to send to someone else extends an offering, a connection that you both understand. It asks, or insinuates, "you've seen this thing," which sparks a shared memory or fondness for the source material. And in the end, isn't the thing we want the most to be seen and related to?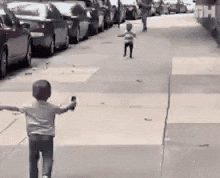 Oh, YOU also know the ins and outs of Wayne's World or Clue? While I would agree that nostalgia can sometimes be a bit of a hacky way to gain approval, picking GIFs is curating specific nostalgia, relevant for a person and a moment. And the more obscure of a moment you can connect on, the better.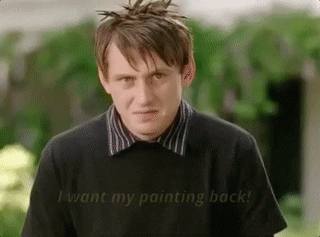 Maybe one day it'll feel like a communication crutch, but I believe in the lasting power of GIF. Long live our referential overlords!