Time really flies when you're having fun, huh? And what could be more fun than winning? Seems like just yesterday it was the first day of 2018 and every sports fan hoped that this could be THE year. Now the clock has expired and despite President Trump's promises, you probably haven't won so much that you're tired of winning. You may be ready for 2019 (or 2020), but before we move forward, let's check in with some who fared better than you.
Here's to Winning! Because this year was full of winners. UMBC became the first-ever 16-seed to win a men's March Madness game. The Eagles won against the winningest of all winners, Tom Brady. The World Cup and Olympics happened in 2018, which meant more games, matches and events, and thus more winners. Heck, even the Browns went over .500, so you know it was a year of winning.
Unfortunately, for every winner, there's a loser. But unlike the tank-a-riffic NBA, we don't reward losing here at The Prompt. So if you came here hoping to read about losers, or win the draft rights to Zion Williamson, you're in the wrong place. Also you should probably get better at reading headlines. But if you came here to find out not simply who won, but rather, who won at winning? Let's rattle them off, pageant style…
Who won SPORTS in 2018?
Miss Congeniality: Ties
While a tie, by definition, indicates that no one won, gamblers rooting for ties found themselves victorious at the beginning of the NFL season in 2018. Through two weeks, it looked like we'd break the record for most ties ever, which made ties the talk of the town.
But coincidentally, 2018 merely ties the record for most ties in a single NFL season, but that only enhances the cosmic alignment. #TiesForTheWin
Second Runner-Up: Changing Teams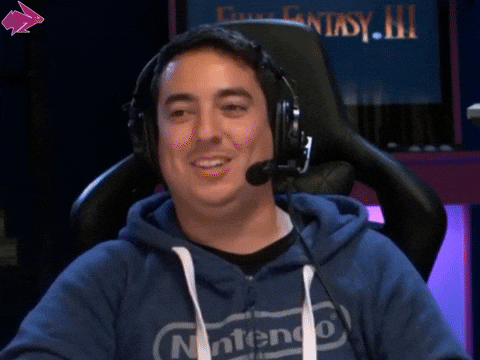 We all knew that 2018 would be a LeBron summer, as the NBA's biggest star contemplated his next step, team, and contract. But King James wasn't the only (or biggest) global star to change teams in 2018. Cristiano Ronaldo, who has more Instagram followers (148.6 million) than any other human on Earth, also made his move from Spanish powerhouse Real Madrid to Italian powerhouse Juventus, making 2018 one of the biggest years in SPORTS transaction history. Now you've got yourself a winning narrative!
By way of trades, the MLB got into the action, with the Brewers trading for Christian Yelich who became National League MVP. In the NFL, the Bears capitalized on a trade for Khalil Mack, who by all means should be a candidate for NFL MVP. And if all this wasn't enough, new rules in college football made it possible for transfers to change teams mid-season if they so desired.
First Runner-Up: Fans that Didn't Boycott the NFL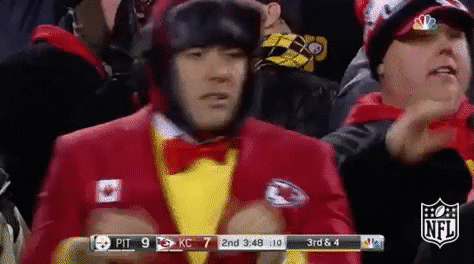 If you found yourself letting "nationalism" get in the way of your enjoyment of NFL football because you misunderstood a protest and don't want to admit it, boy did you miss out! But thanks to the troops, you are free to misunderstand and miss out on great games if you choose. #FreedomForTheWin
As someone who feels the best way to show pride in America is through watching football, I got my money's worth, enjoying some of the best football I've ever witnessed. Total scoring is up and margin of victory is down, which is the recipe for entertaining football. Offenses are smarter and more efficient with higher passing percentages, more yards per play, fewer punts, and more two-point conversion attempts. And have you watched Patrick Mahomes? I have no idea who will win football this year, but I know anyone who watches is winning SPORTS.
Winner: Alex Ovechkin

What's better than winning? Celebrating the win, and no one in the history of winning has done it as big as Ovechkin did this summer. While many felt Ovechkin's window of opportunity was closing with age, he finally won the elusive Stanley Cup. Then the vet showed off even more endurance and durability with his celebration. In other words, don't tell him that he won SPORTS in 2018, or we'll never get him out of that fountain.
---
Did we miss any of your big winners for SPORTS in 2018? Chime in the conversation with us and with Jake!