Oh, hello! I'm White Goodman, owner, operator, and founder of Globo Gym America Corp, and I'm back to tell you that you don't have to be stuck with what ya got. In light of the recent and horrifying news that the Supreme Court overturned the historic Roe v. Wade decision, I am offering to pay any travel expenses for any Globo Gym employees who need to access women's health outside of their home state.
We knew this was coming, and yet it still hit harder than we anticipated, like that next dodgeball to the face.
We recognize this decision as an attack on the health of the women of Globo Gym, which in the past, has rarely worked out for the attacker.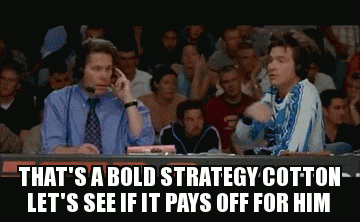 Fortunately, most of our locations are in states with decent human rights records, but Globo Gyms in those fatty, Midwestern and Southern states have always been our bread and butter for those who cannot stop eating bread and butter.
At Globo Gym, we recognize oppressive bullying nature when we see it. That is totally our move! And now that the Christo-Fascist Supreme Court majority is stealing it, we can see how super gross it is. Like a major fatty rocking a two piece when you're at the beach.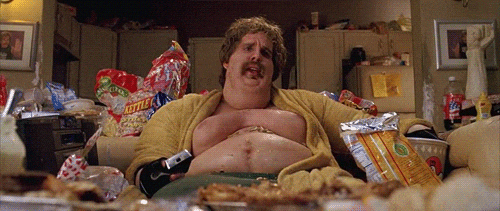 But if you can dodge a wrench, you can dodge a ball. And if you can dodge a ball, you can dodge a decision that disproportionately affects people across socio-economic lines.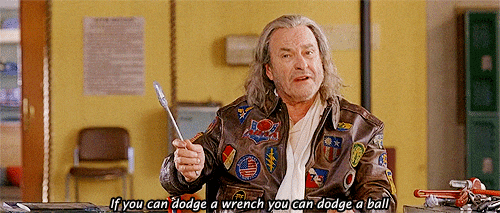 It has always been our tenet that each person is in charge of their own bodies. For years that meant that if you didn't hate yourself enough to get less ugly and gross, that was your decision. But now, we also need to remind our employees that the only person who gets jurisdiction over their slamming, rock hard bodies are those individuals themselves.
You think we're gonna let a bunch of uggos in baggy robes give any kind of bodily suggestions to our beefy and ripped Globo Gym staff members?
Sure, we may fire you if you let it go and get a little flabby, but we would never ever force someone to keep an unwanted pregnancy. We are demanding and have not scored well on the GlassDoor Job Ratings for minorities, but we aren't monsters. The only thing we care about our employees seeing through is their fitness goals and regimen.
As I've always told our governmental health inspectors: You cannot ban anabolic steroids and human growth hormones, you can only ban safe anabolic steroids and safe human growth hormones.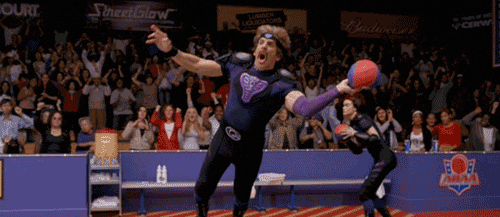 While discretion hasn't always been our calling card, we have learned a lot from watching America's biggest egomaniacs destroy so much over the last few years. Sometimes having the loudest voice isn't about the volume of the voice but in the strength in its message.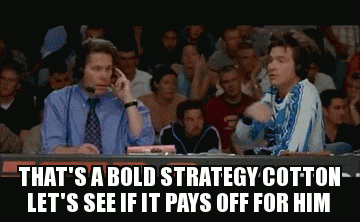 I founded Globo Gym on the premise that bodies are paramount, and should be as attractive as possible. But somehow, even more important than how they look is one's ownership of it.
It's none of anyone's business what happens to your body. We'd prefer those bodies be as attractive as possible, but it's not our choice.
And if the Supreme Court has any problem with that, they can cram it up their cram hole.