These are The Prompt's own biweekly NFL Power Rankings, where we rank all of the things that matter. We apologize in advance for any jokes that offend your sensibility or analysis that offends your favorite team. All pictures from this article are presented (however poorly) by the authority of The Prompt and may not be reproduced or retransmitted in any form, and the accounts and descriptions of this Microsoft Paint artwork may not be disseminated without express written content.
---
1. Backup Quarterbacks
Let's play a little game to see how much of a fan you really are. Four of these men were NFL starting quarterbacks on Sunday, while the other two are contestants on the current season of The Bachelorette. Can you guess which ones play football?
Are you ready or do you need more time?
Okay, pencils down!
Moving from left to right we start with Lions backup QB Tim Boyle, who led Detroit to their 9th loss of the season but valiantly covered the spread against a banged-up Browns squad. If you've never heard of this version of TB12, I won't hold it against you. In three seasons at college football powerhouse UConn, he threw for 1 touchdown and 13 interceptions before transferring to Eastern Kentucky. As a redshirt senior at EKU, he threw for another 13 interceptions, but sprinkled in 11 touchdown passes that must have caught the eye of the Lions' front office. They could never find a spot for Kaepernick though.
Next in line is Alec, 29, an Engineer from Charleston, South Carolina.
Alec is followed by Taylor Heinicke, who outplayed Cam Newton and led Washington's FT to a relatively impressive road win in Carolina.
After him we have Trevor Siemian, a 7th-year journeyman who has taken over for Jameis Winston in New Orleans. Trevor managed to throw for 214 yards and 3 touchdowns this week, but his 2 interceptions hurt as the Saints fell to the Eagles in Philly.
The fifth man up is of course Tyler Huntley, who made an emergency start for the Ravens after Lamar Jackson fell ill over the weekend. Huntley wasn't great, posting a QB rating of 76, but he did just enough for Baltimore to squeak by another backup (Andy Dalton) and the struggling Bears.
The last guy must be another Bachelorette contestant, right? WRONG! I LIED! That's Connor McDavid, the reigning NHL MVP and undisputed best hockey player on the planet. And you call yourself a sports fan.
2. The Patriot Way
After a 2-4 start, it seemed like 2021 was going to be another disappointing season in New England. While Tom Brady continued to tally Super Bowls in Tampa, it was Belichick who struggled to win post-divorce. What we didn't realize in mid-October was that the losses weren't necessarily indicative of a bad team. A dumb fumble erased a Week 1 win in a game that should have been over. A dumb interception shifted the momentum in a winnable Cowboys game, while a missed field goal cost the Pats a victory in Brady's homecoming.
By just about every measurement, they have been the best team in football over the last five games. They have outscored their opponents 175-50 over that stretch and now find themselves alone atop the AFC East.
Mac should be Rookie of the Year, Bill should be Coach of the Year, and the road to the Super Bowl may very well run through Foxboro once again.
3. The AFC North

Even after the Steelers' Sunday night loss, the AFC North is the only division in the league with all four teams above .500. Their wins are as ugly as their fans, but this group plays tough and the playoff race should be exciting.
4. Anti-Vaxxers
Just two weeks after brushing off COVID, Aaron Rodgers looked like an MVP again, passing for 385 yards and 4 touchdowns in Minnesota. The only problem was that his opponent was the unvaccinated Kirk Cousins, who threw for 341 yards and 3 TDs of his own in a clutch Vikings victory.
I'd like to hear you libs come up with a rebuttal to this overwhelming evidence that vaccines don't work.
5. Rams' Bye-cation
After getting their asses kicked by the Titans and 49ers a week off was exactly what the doctor ordered. The Rams still have a two-game lead in the NFC wild card race and will now have extra time to onboard their recent veteran acquisitions. According to reports Von Miller is familiarizing himself with the defensive playbook while Odell Beckham Jr. thinks that Matt Stafford is a bum who isn't passing him the ball enough.
6. SoFi Stadium Visitor Ticket Sales
This picture was taken on Sunday night during a Chargers home game. It's as if people in L.A. have better things to do than sit in traffic for hours to root for the second best NFL team in town.
7. Cam Newton
Yeah I know he lost in his return to Charlotte, but I just want to say that it's cool to see Superman land on his feet. Hopefully he can utilize the tutelage he received from his mentor Mac Jones and win a few games for Carolina down the stretch.
8. Jonathan Taylor Fantasy Owners

The Colts' running back became only the 9th player since the AFL-NFL merger in 1966 to eclipse the 50 fantasy point mark on Sunday. He tallied 204 total yards and 5 touchdowns, making it by far the most impressive performance of 2021. If you started Taylor and still lost your matchup, it might be time for you to find another hobby.
9. OceanSpray Jellied Cranberry Sauce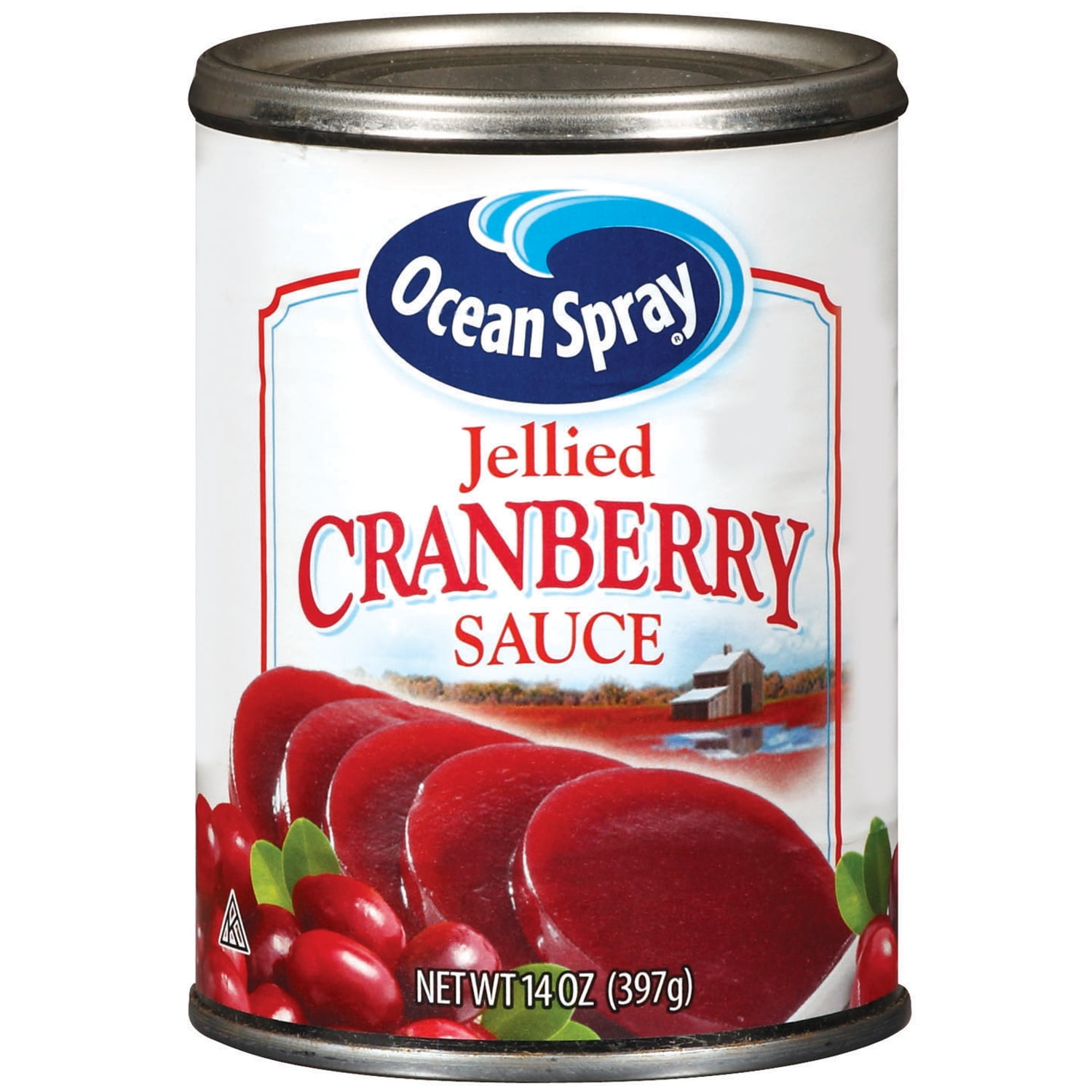 The GOAT.
10. Turkey Teaser
Nothing warms up a gambling cold streak like this Thanksgiving tradition. After days in the lab I'm finally ready to unveil the 2021 edition of the can't-miss moneymaker.
Bears/Lions UNDER 47.5 — and —
Raiders +14 @ Cowboys — and —
Bills -0.5 @ Saints
---
Also Receiving Votes: Austin Ekeler Fantasy Owners, The Chiefs' Defense Now That Chris Jones Decided To Play Well, The Giants' Offense Now That They Decided To Fire Jason Garrett, Tom Brady's Odds To Win MVP and Matt Nagy's Odds To Be The Next Coach Fired.