This week's prompt is #collaboration, which pairs up multiple writers for one piece. This 3-way piece features writers Jonathan Newby, Thomas Viehe, and Gavin Lippman.
---
The long, four year wait from Mario Götze's match winner in Rio was so damn worth it. World Cup 2018 edition was, without a doubt, the most entertaining one of my generation.
I wasn't sure how to feel in the lead up to the first touch between host nation Russia and Saudi Arabia. The United States failed to qualify for the first time in over 30 years, and a couple other footballing giant nations also felt our pain—here's looking at you Italy and Holland. As a lover of the beautiful game, all I could ask for of this particular World Cup, whilst being a neutral for the first time in my life, was drama.
I wanted late goals, upsets, high scoring matches, penalty kicks and a partridge in a pear tree.
Footballing supporters across the world got all of that, and then some. At the end, France raised the Jules Rimet trophy for the second time in their history. In doing so, Les Blues became only the sixth country to have won the tournament multiple times, joining Uruguay, Italy, Argentina, Germany, and Brazil. Manager Didier Deschamps hoisted the trophy as a coach, 20 years after captaining France to the title on home soil in 1998. So, France were the footballing winners, but who else took home some Ws?
The Neutrals
If you didn't have a dog in the fight, Russia 2018 still provided you with the excitement in every single match. I mean, Belgium literally beat Japan with the final kick of the ball in a thrilling 3-2 come-from-behind World Cup classic.
There was only one single nil-nil match in the entire tournament, and every single country scored at least one goal. Awesome stuff.
New Football Fans
(See: Neutrals, above.)
But seriously, invest in a team over the course of the next four years. Keep in mind that Qatar 2022 will be played in November into December because FIFA decided it's too risky to play in Qatar—in the summer. Who would have thought?
The argument as to why Qatar was awarded the rights to host is a different argument for a different time. New supporters of the beautiful game, I encourage you to find a favorite player, a favorite club, etc. because by the time 2022 rolls along, I promise you'll be able to tangibly feel the excitement… legit goosebumps.
Iceland
Even after Iceland was eliminated in group stage play, fans across the globe still did The Viking Chant.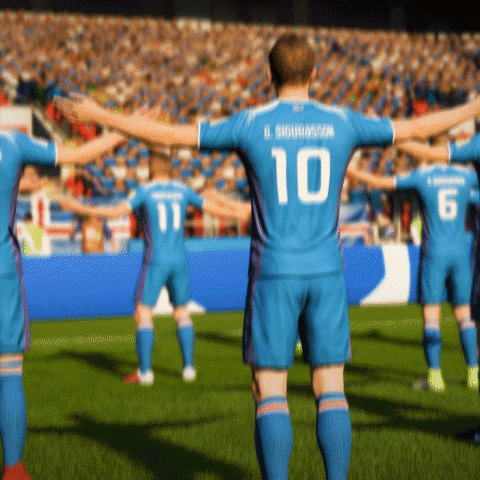 The tiny island nation stole the hearts of Russia and the world. I really hope to see them qualify for Euro 2020.
Senegal
Similar to Iceland, the Senegalese team had their dancing routine (choreographed and everything) go viral.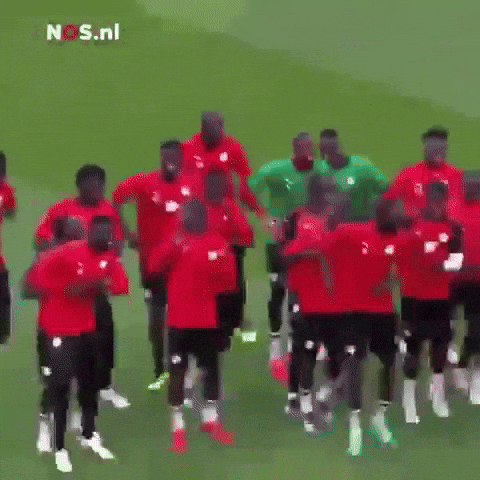 After watching that, and their stellar play in the group stage, it was very difficult to root against them.
Nigeria
Three words: Dope. Ass. Jerseys.
Russia
A lot of credit must be handed to Russia for being a great host nation. There were fears of racism potentially becoming a very problematic area, but from all I watched, read, and heard, there was little to none of it. Kudos for that. The amount of different countries represented in the stands at each match made for beautiful backdrops from Moscow to St. Petersburg.
I will miss waking up and having at least two matches a day streaming on my work computer. I'll miss the underdog camaraderie of smaller nations outweighing the talent of the bigger powers. I'll miss Ronaldo and Messi being a certainty at the World Cup. And as a fan of all things beauty, I'll miss the ever-stunning Kate Abdo AKA my new celebrity crush. She covers the game with such a remarkable knowledge, and an overwhelming sense of class, style and grace.
Russia, you've done yourselves really proud. Thank you for a beautiful month of the beautiful game.
---
Want to check out Thomas or Gavin's take? Read on here and here, you extraordinarily beautiful, highly literate creature.