Welcome to The Prompt's own weekly NFL Power Rankings, where we rank all of the things that matter. We apologize in advance for any jokes that offend your sensibility or analysis that offends your favorite team. All pictures from this article are presented (however poorly) by the authority of The Prompt and may not be reproduced or retransmitted in any form, and the accounts and descriptions of this Microsoft Paint artwork may not be disseminated without express written content. 
---
This week's column is a collaboration with fellow Prompt writer, Josh Bard.
There are only four teams left in the NFL season, which makes it awfully damn hard to Power Rank 10 NFL teams. You don't need to be Stanford-graduate Richard Sherman to know those kinds of things. But as our mentor Bill Belichick says, "No Days Off" (Source: Super Bowl parade #5), and "Do your job" (Source: Super Bowl run #4), we put together a very special Power Rankings list that encompasses all of the great current NFL action.
Welcome to A Power Ranking of the Top 10 Things we Would Power Rank if There was More Time
Top 10 Tom Brady Doubters and Haters Who Should Give up Eating Night Shades (or at least prognosticating football things)
Top 8 Philip Rivers Children (from most to least disappointed in dad)
Top 13 Inches of Nick Foles Dick
Top 20 Arm Angles from which Patrick Mahomes Can Throw a Touchdown
Top 7 Meaningless Records Drew Brees Hasn't Stopped a Game to Celebrate
Top 10 Brainteasers Bill Belichick will Deploy Against Andy Reid Sunday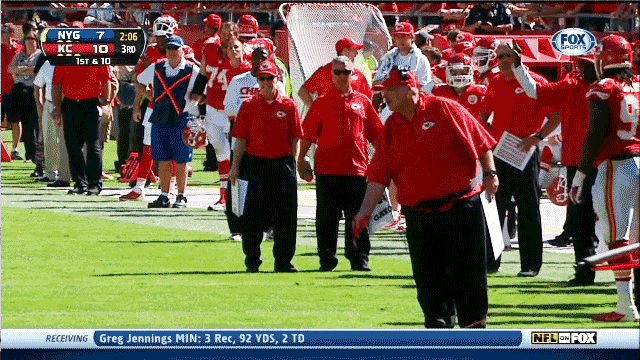 Top 15 Things Cowboys Fans Will Complain About this Offseason
Top 10 Cody Parkey Doinks in Big Moments
Top 200 Reasons ESPN's Monday Night Football Booth Doesn't Work
Top 10 Family Members Tom Brady Kisses on the Mouth
---
Also receiving votes: Top 31 NFL Coaches with Ties to Sean McVay, Top 10 Quarterbacks the Giants Won't Draft, Top 10 Potential Surgeries for Rob Gronkowski this Offseason, Top 10 Non-football Jobs for Hue Jackson, Top 2 Jack del Rio Balls, All 10 Chargers Fans.