Maybe he's born with it…
…Maybe it's 30 Seconds to Mars.
Doth the Nightman Cometh?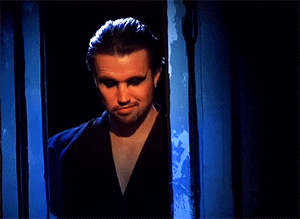 Nope, that's just David Bowie glittering with the dust of stars.
From Green Day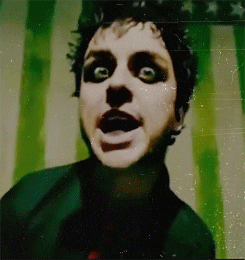 to Channel Orange
Even bold red carnelian,
I like it when boys can express their kaleidoscopic karma chameleon.
On Princes
and pharaohs
and Captain Jack Sparrows,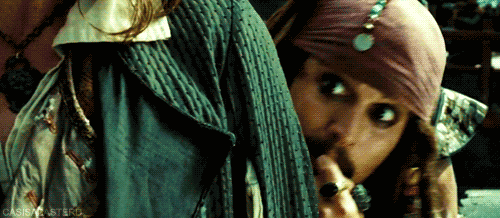 Yo ho, yo ho, guyliner's cool with me.
From Khal Drogo's smoky kohl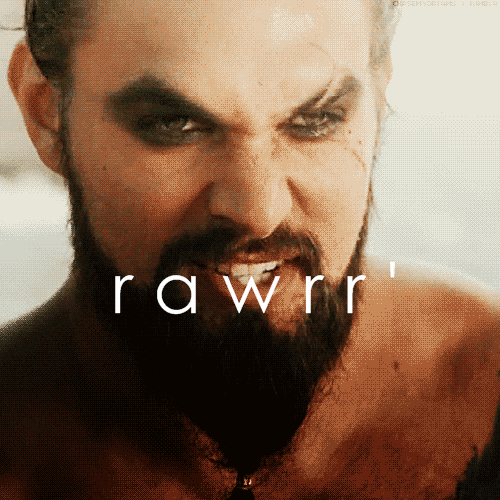 to Euron Greyjoy's charcoal gray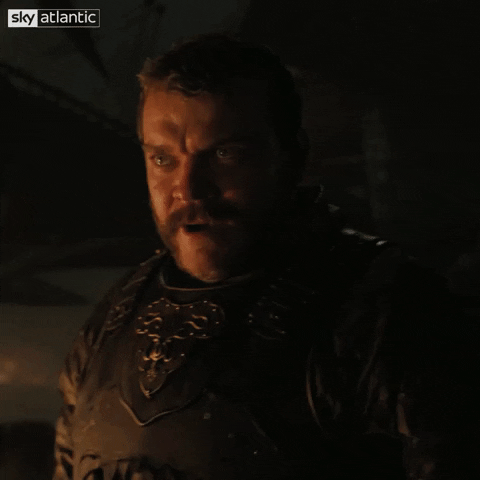 no matter how you paint it,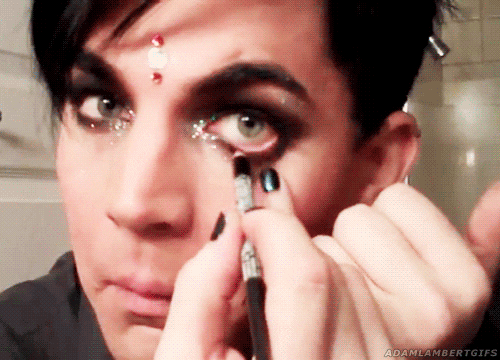 Fellas in guyliner positively slay.
And on that note, Pete Wentz, take it away.