Each week, we issue a writing prompt to our own staff, guest contributors, and readers like you. We welcome guest submissions, so if you're interested in being featured or regularly contributing to the site, email your responses to kelaine.conochan [at] thepromptmag.com.
---
Covid or not, here we come! Last week, the City of Tokyo kicked off the 2020 Summer Olympic Games, a year late and a lot of dollars short. But like it or not, thousands of the world's most dominant athletes are headed to Tokyo to compete in a global competition, a tried and true tradition.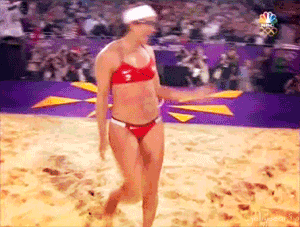 The Olympics give us overwhelming moments of triumph and defeat. We meet inspiring new characters and get to check in on some of our old favorites. We get to count medals, enjoy races on land and in water, and see high flying flips, twists, and antics. There's so much to see and feel and experience… why not write about it?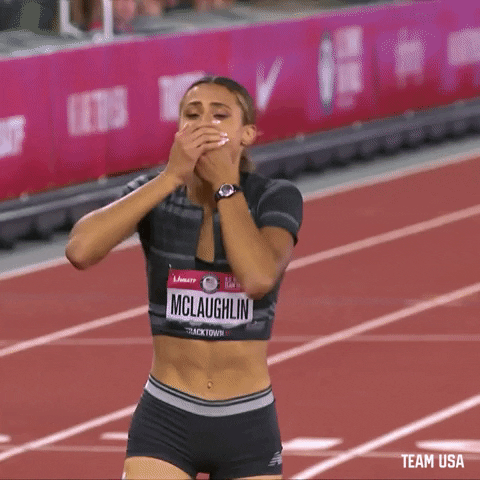 This Week's Writing Prompt: OLYMPICS
This week, we're looking for new original pieces, using OLYMPICS as our prompt.
If you've got an inspired ideas about how to respond to this week's prompt, send us your submission of 400-700 words. Write us anything that comes to mind when you think of OLYMPICS. It can be a personal essay, a poem, short story, script, or anything else original and fresh. Ironic or sincere, real or imagined—just make it worth our while and we'll publish it, include it in our newsletter, and give you the chance to join the creative, talented staff writers here at The Prompt.
Email your responses to kelaine.conochan@thepromptmag.com by Tuesday August 3rd at midnight EST.