Each week, we issue a writing prompt to our own staff, guest contributors, and readers like you. We welcome guest submissions, so if you're interested in being featured or regularly contributing to the site, email your responses to kelaine.conochan [at] thepromptmag.com.
Artwork by Rachel Eck
---
There's a lot of uncertainty these days, don't you think? Not a whole lot of clarity out there in the time of COVID-19. Even things that seem simple—like whether you should drink bleach—are somehow made more complicated than you ever thought they'd be.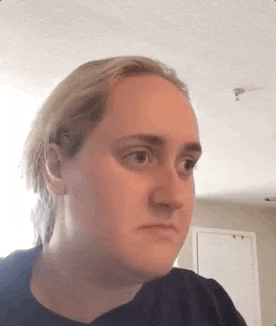 (To be clear, you should never drink bleach.)
And so, we thought it might be worthwhile to make things even more muddled and murky with this week's prompt. Because now, instead of simple responses like yes or no, the answer is maybe.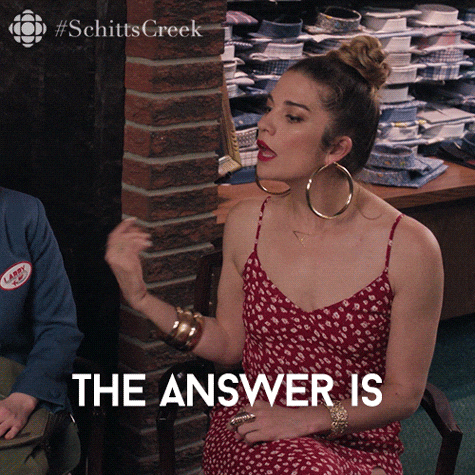 This Week's Writing Prompt: THE ANSWER IS MAYBE
If you've got an inspired ideas about how to respond to this week's prompt, send us your submission of 400-700 words. Write us anything that comes to mind when you think of THE ANSWER IS MAYBE. It can be a personal essay, a poem, short story, script, or anything else original and fresh. Just make it worth our while and we'll publish it, include it in our newsletter, and give you the chance to join the creative, talented staff writers here at The Prompt.
Email your responses to kelaine.conochan@thepromptmag.com by Sunday, May 10th at midnight EDT.